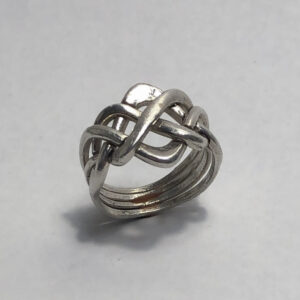 It's been quite some time since I did an in-person show. Actually over 18 months now that I'm counting. I'm especially excited to be returning to a face-to-face venue this coming September when I'll be joining InLiquid's Art for the Cash Poor. This is my first time being part of this event! Everything for sale is priced less than $200.00!
I'll be sharing a space with my best Tacony LAB art buddy, Lori Raggio. Lori is a multi-media artist and woodworker.
Check us out on 1400-1800 blocks of North American Street in Philadelphia, PA Saturday September 18 from 12:00 pm to 6:00pm!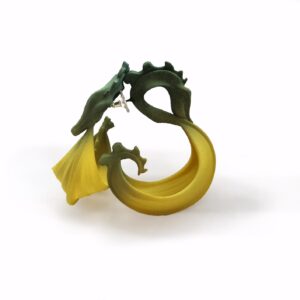 And stay tuned for later in October when my work will be seen as part of this year's Online Smithsonian Craft Show.
But you don't have to wait until these events- Go shopping online here and now