The Smithsonian Craft show is online this year and that means you can see all the incredible juried work without a trip to Washington DC. We are thrilled to be part of the show this year and don't want our community to miss out on this opportunity.
My online "booth" will feature a number of one-of-a-kind pieces as well as both Ripples, Ships and New Energy Ripples pieces. Get yours before they are gone.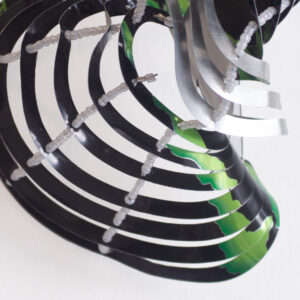 Join us online!
I hope to see you there!